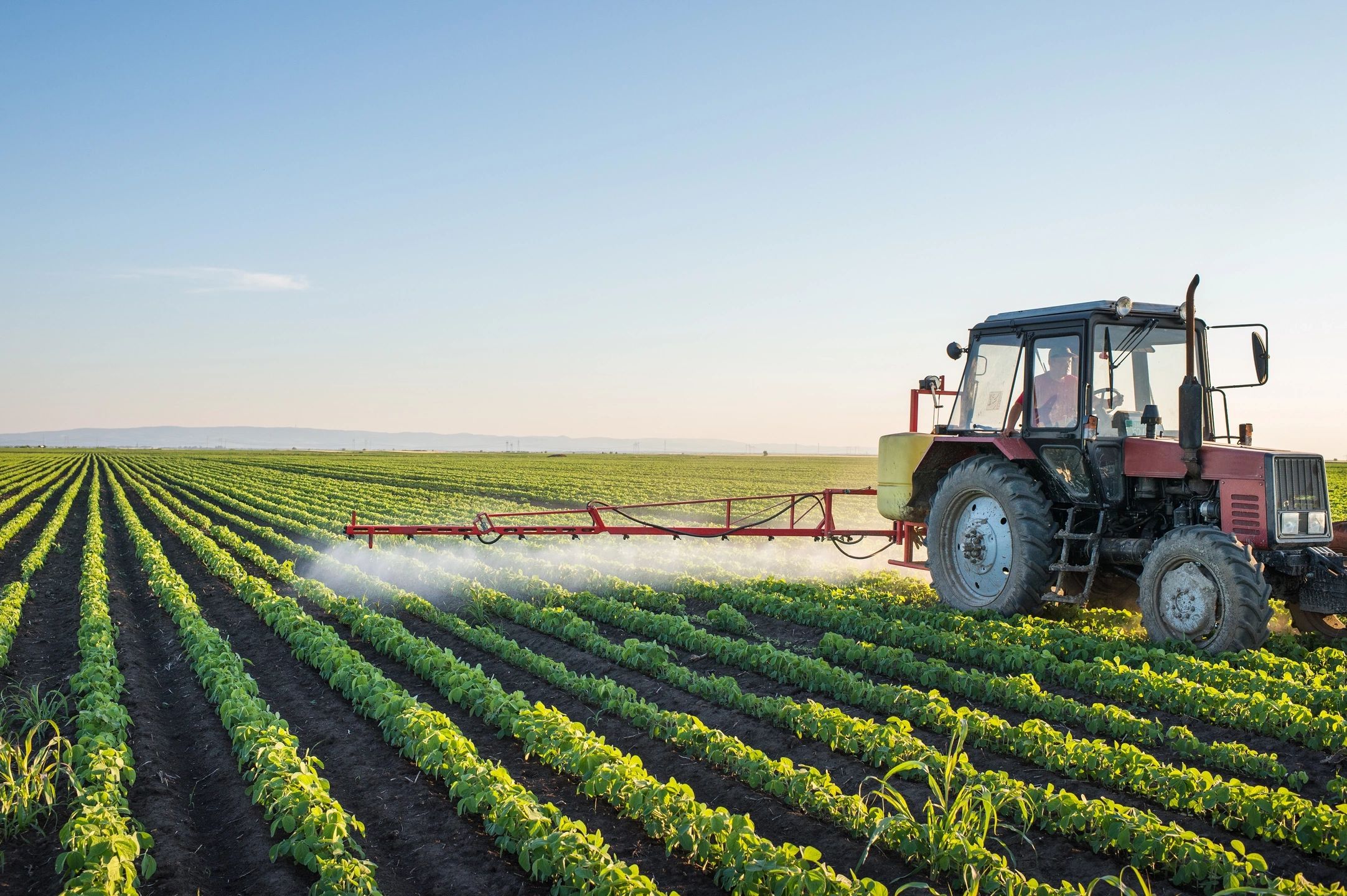 Large Scale Cusom Installation
We have the ability to map out any commercial installation needs and customize a package of devices and sensors to fit any needs. Our engineers will work closely with you to integrate our Universal Smart Instrumentation Platform to reduce your costs by centralizing all control into a mobile device.
SmartApp Support
We can provide any support necessary for you interaction with our SmartApp Technology.
FAQ SHEET/WHITEPAGES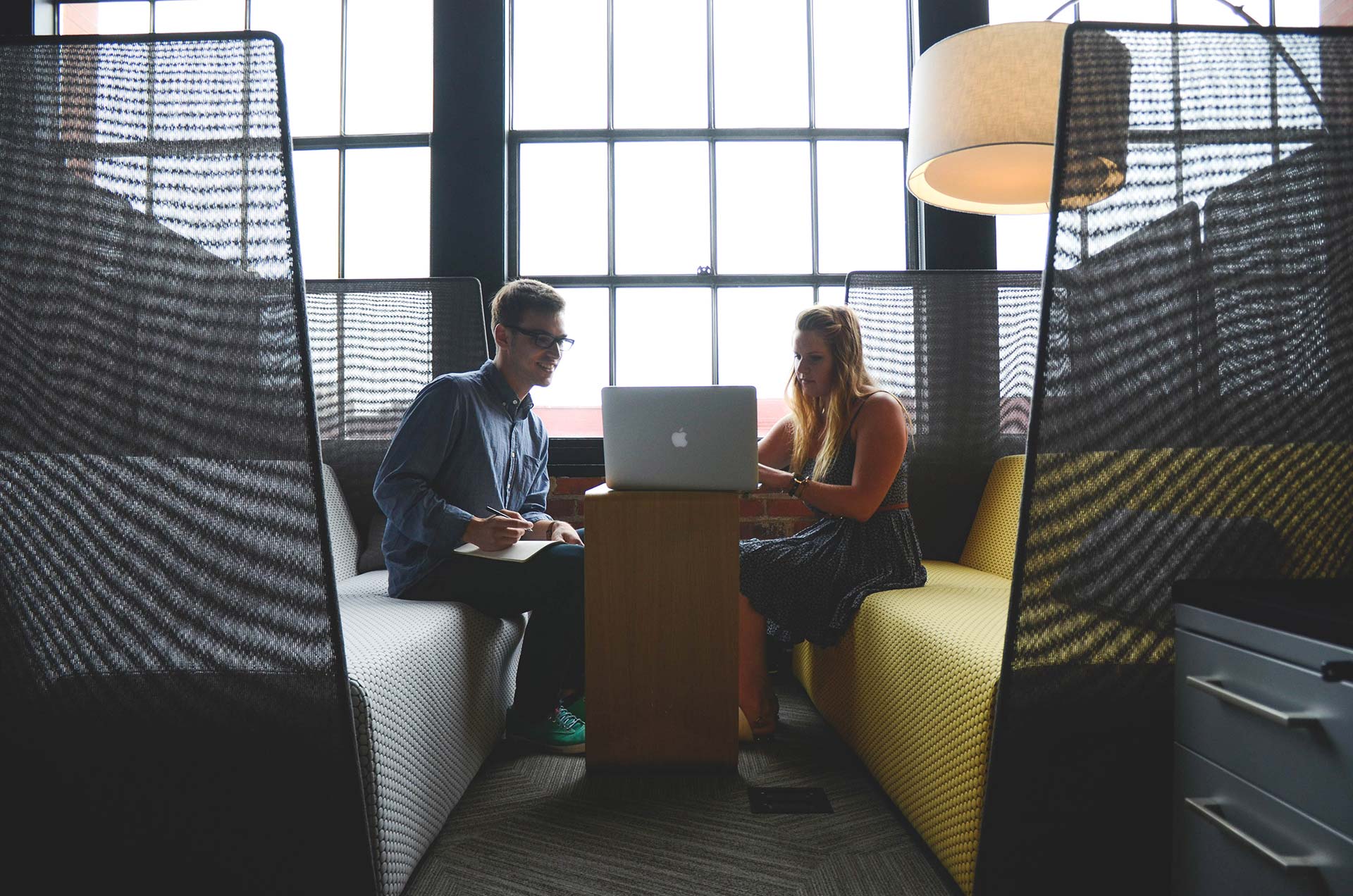 Request A Quote
Contact us today with any questions on integrating our technology with your business.